A project that keeps up with the most luxurious buildings in South Florida by reinventing natural urban spaces.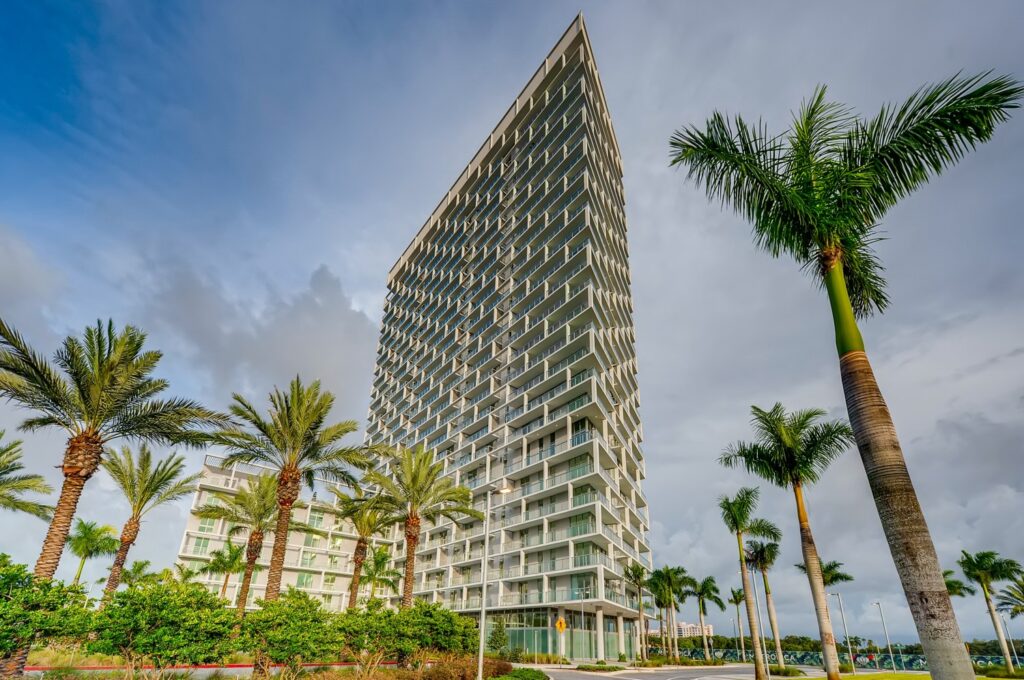 Located next to Sawgrass Mills Mall, the second most visited place in Florida after Disney World, is the ONE METROPICA tower. With 28 floors, 263 two and three bedroom residences and penthouses, this project boasts a naturalistic design that is one of the most sought after in the area. The ideal location of the property is close to the Fort Lauderdale International Airport but far enough to still retain its neighborhood charm. Corporate offices like HBO Latin America, Microsoft, Citrix, MotorolaSolutions, Magic Leap, Ultimate Software, among others, are nearby making it a perfect place for professionals who like to enjoy a life full of luxuries and comforts with a minimalist design.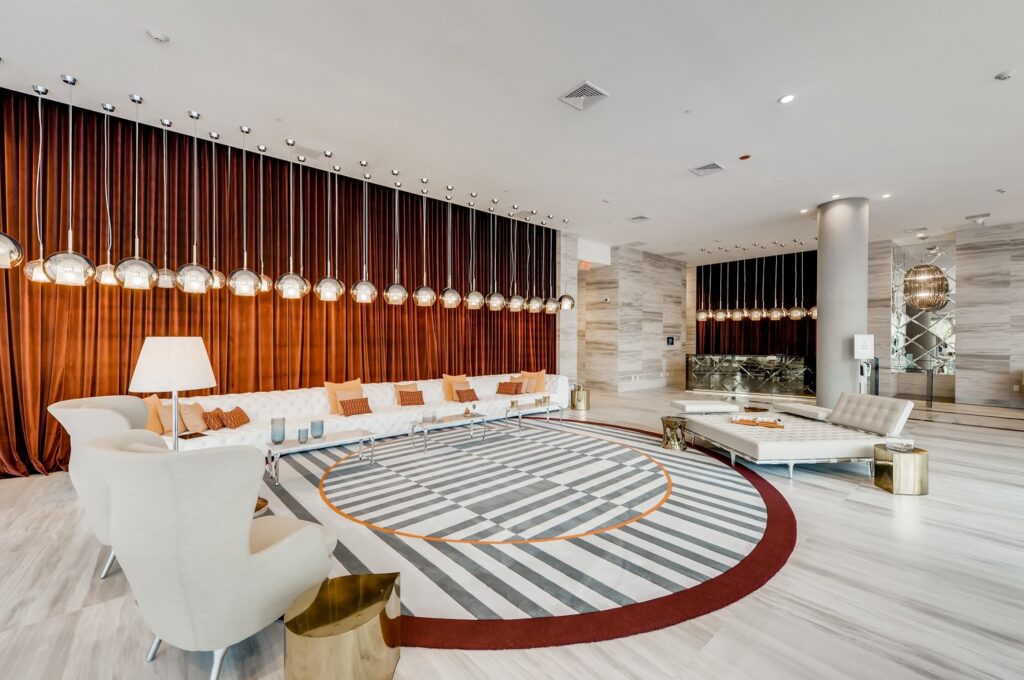 AN URBAN OASIS:
With a unique minimalist-naturalistic design.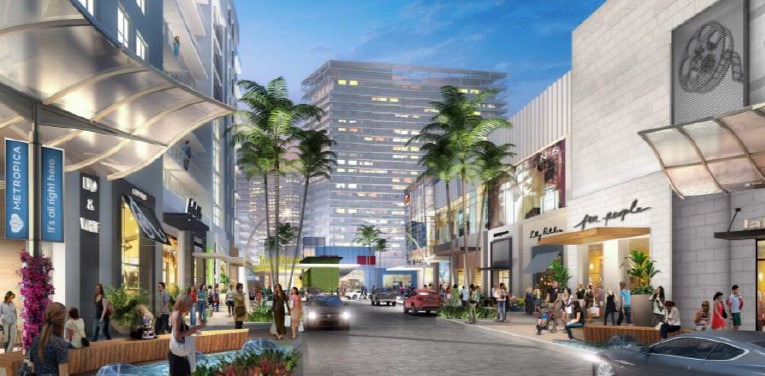 SHOPPING PARADISE:
Next to the best mall in Florida, Sawgrass Mills.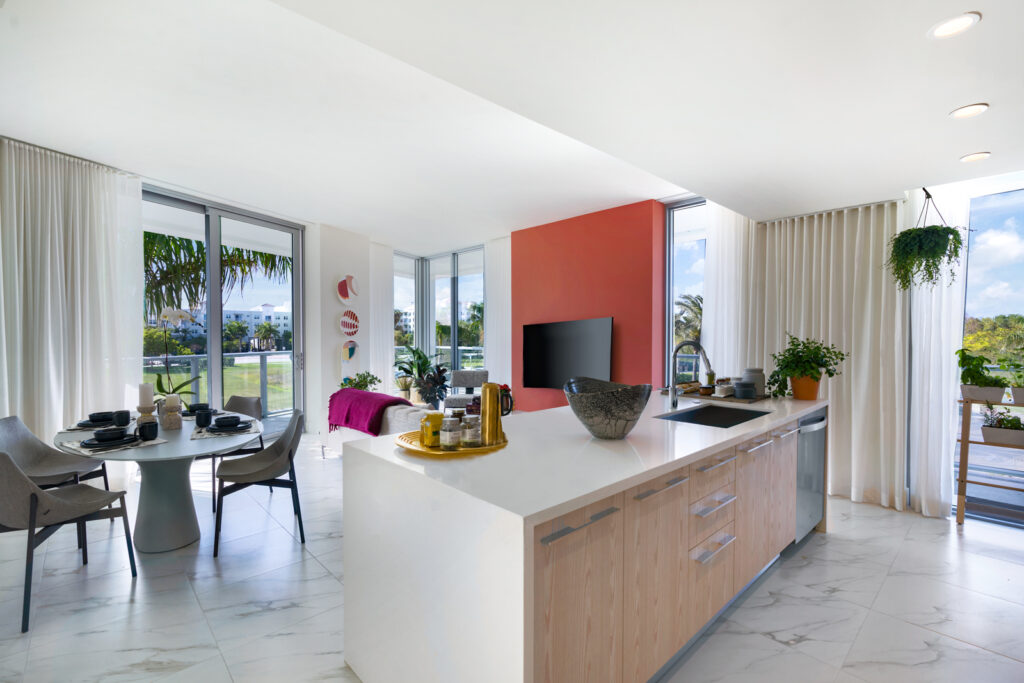 SPECIAL FOR PROFESSIONALS AND FAMILIES:
263 residences with all the luxuries and comforts you could want or need.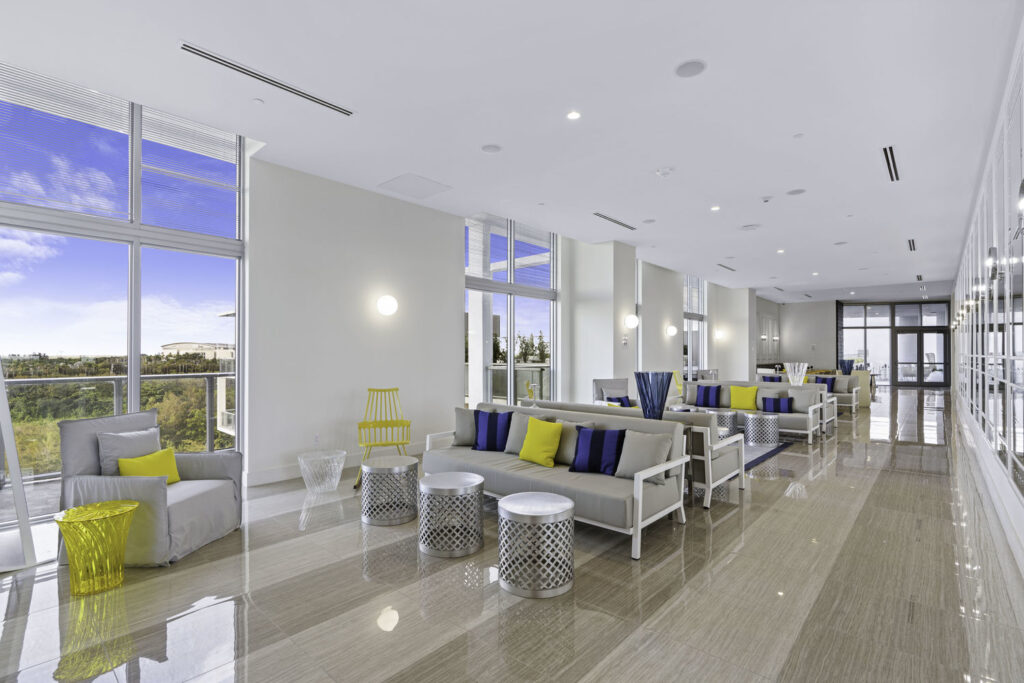 CONNECTED WITH THE COMMUNITY:
Access to wifi in any corner and smart-home upgrades.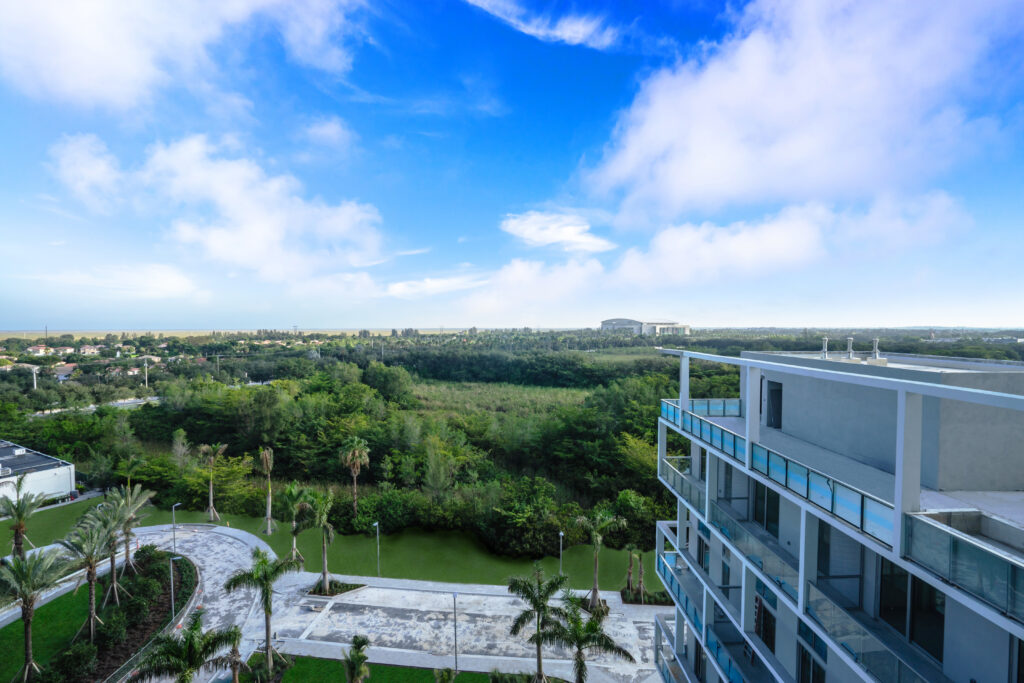 NATURAL BEAUTY:
More than 4 acres of parkland in the central park promotes relaxation.
ONE METROPICA is a modern project, with all the desired amenities that are guaranteed to exceed expectations. The level of luxury competes with other top tier buildings in South Florida.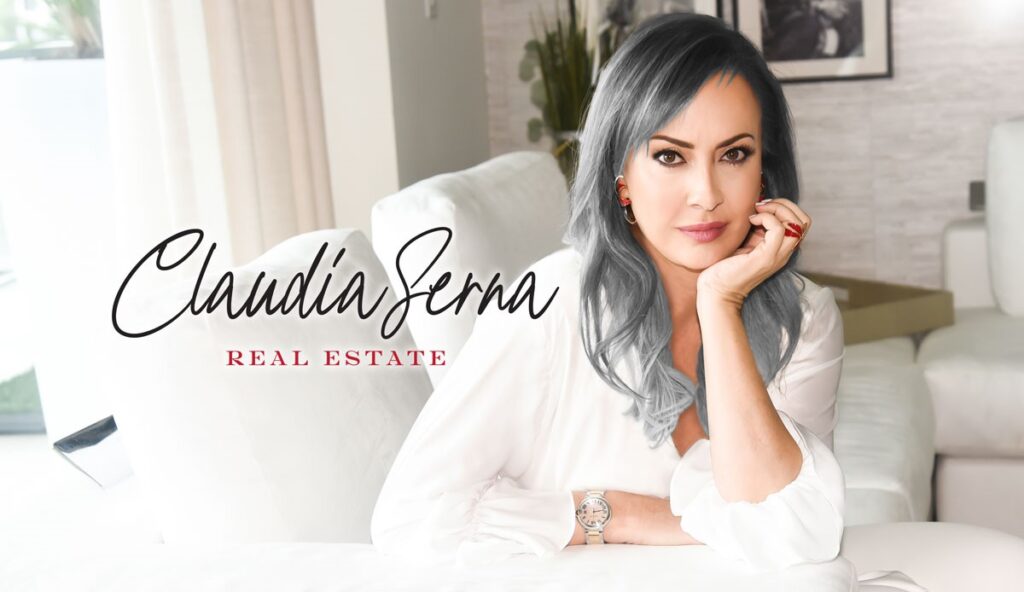 Contact Us
Phone Number: +1 305.850.0990
WhatsApp: +1 954.993.1616
Email: info@claudiaserna.com
Instagram: @ClaudiaSernaCH
Facebook: /ClaudiaSernaCH