"Neighborhood expert – With over 20 years of residency in South Florida."
If you have any questions regarding the purchase of a home, present market conditions, or would like a complimentary marketing analysis, please feel free to reach out to me.
We are the full package: In-house Title Company, Property Management, Marketing Agency, and Mortgage Department.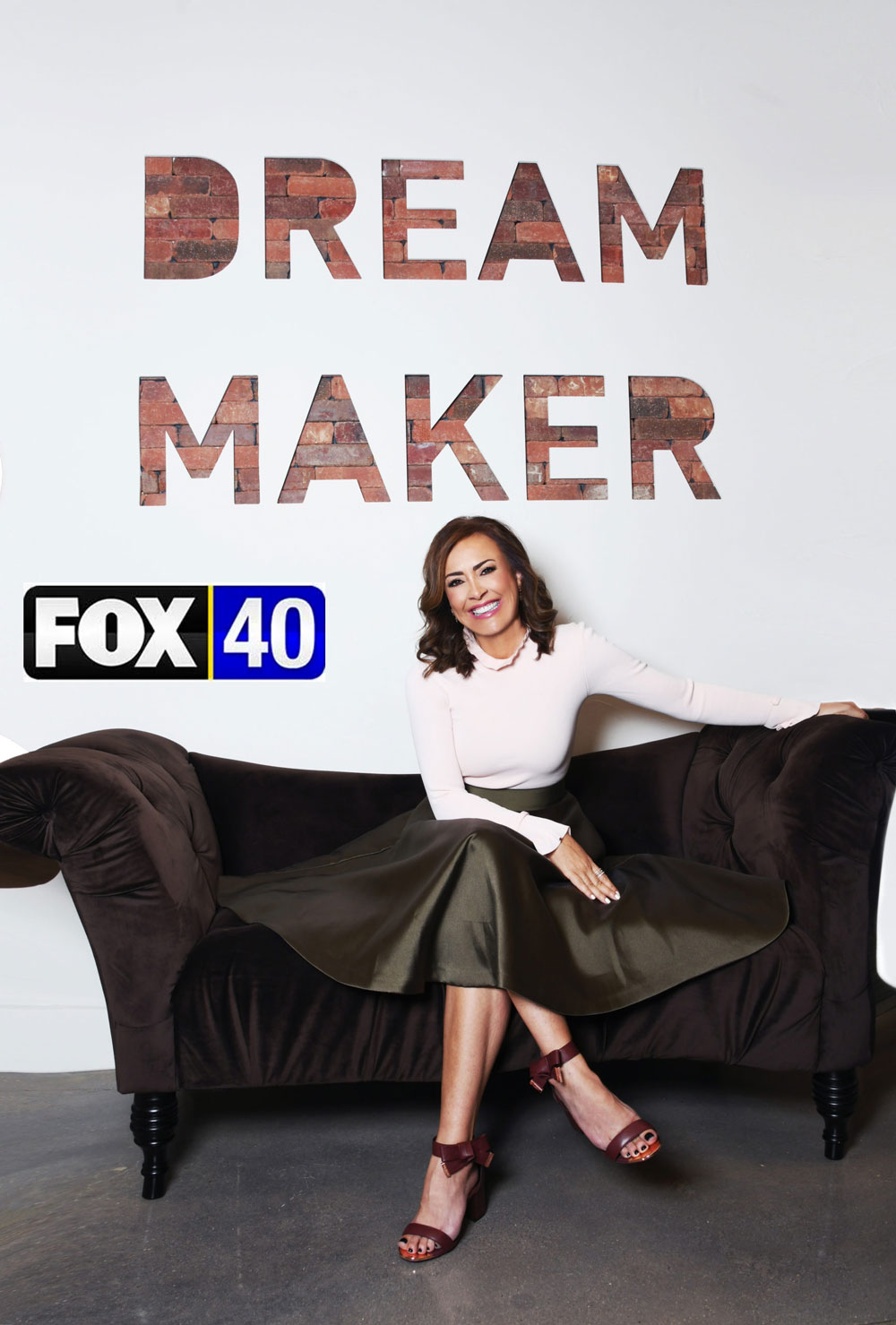 Broker's LLC's Founding Broker & CEO, Claudia Serna Featured on FOX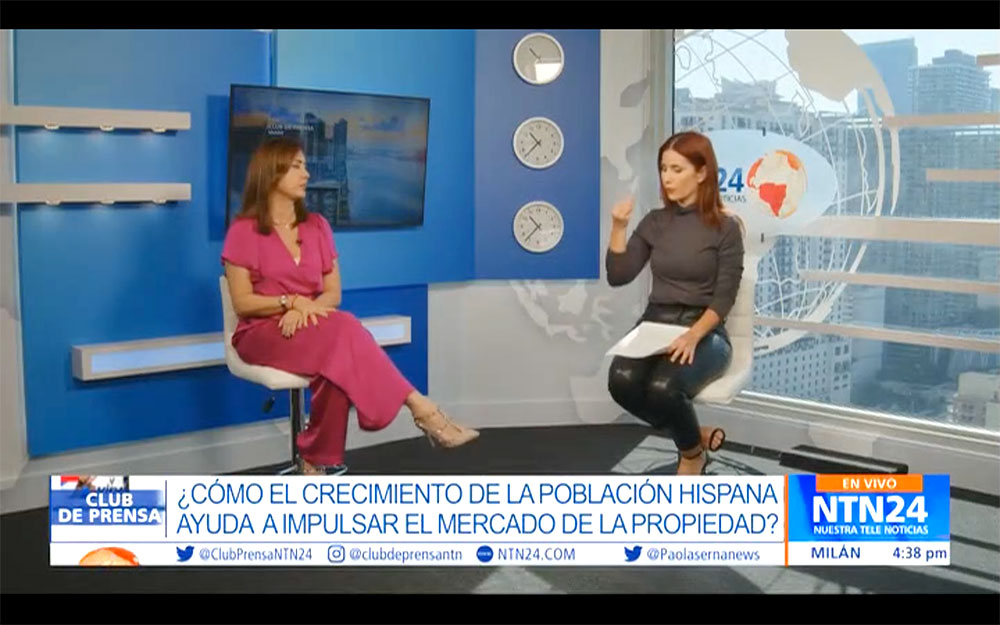 Latinos in the US will have access to housing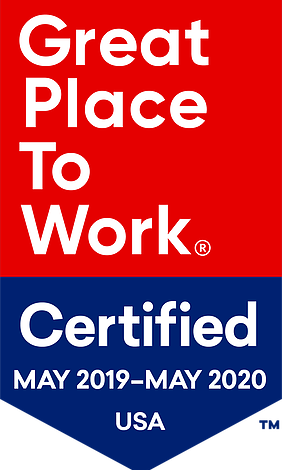 We are a Great Place to Work-Certified Company
May 8, 2019
It's official! We're proud to be named a Great Place to Work-Certified company @GPTW_US #GPTWCertified. The Great Place to Work Institute recognizes leading organizations. We are excited and proud to share our certification.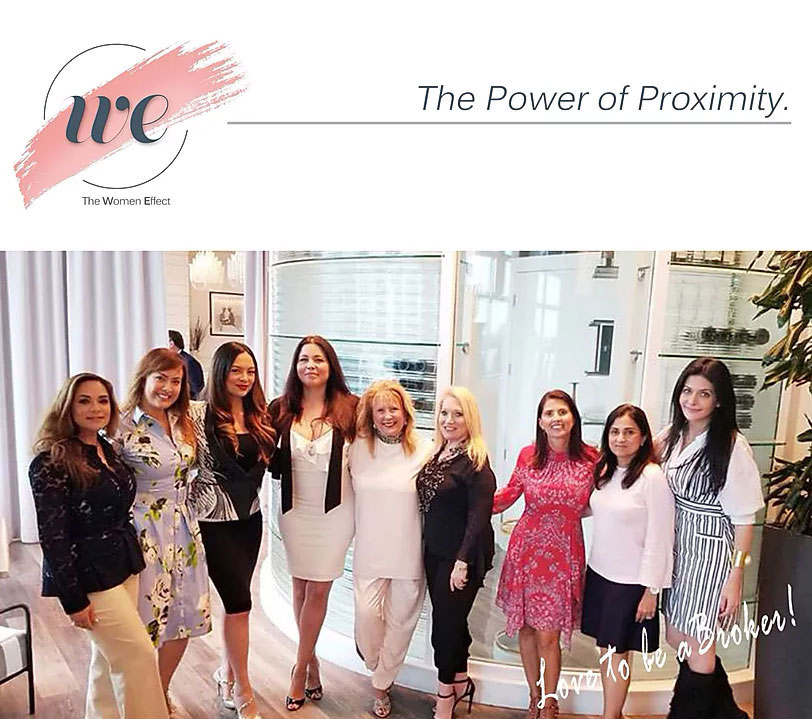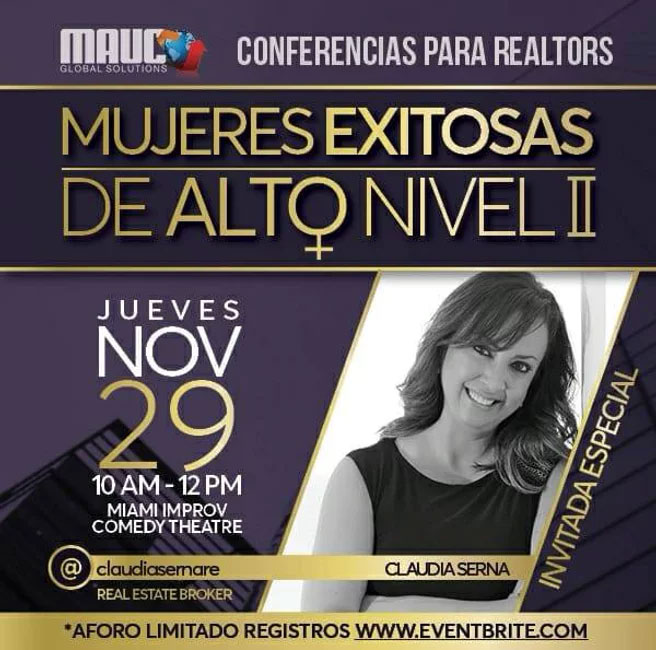 Recognition to Claudia Serna as a Successful Woman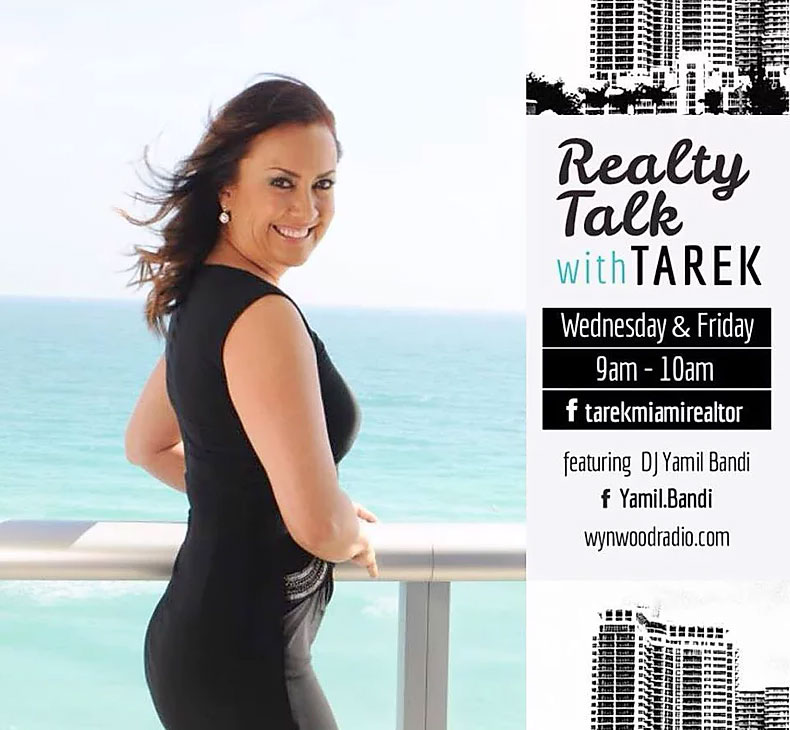 Special Guest Claudia Serna Realty Talk with Tarek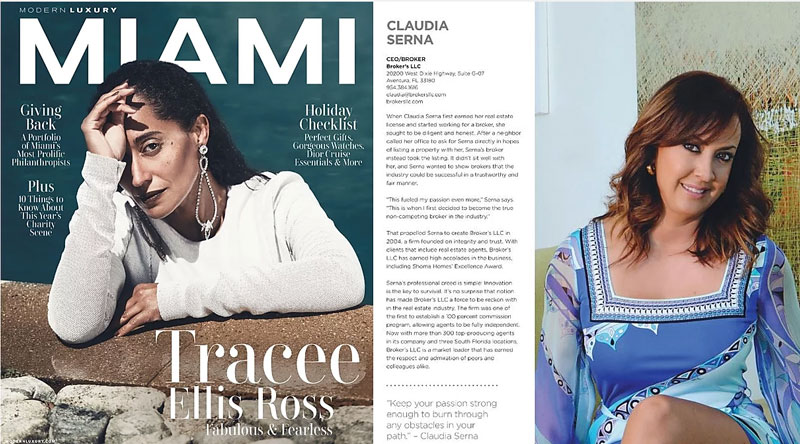 Modern Luxury: Miami's Dynamic Women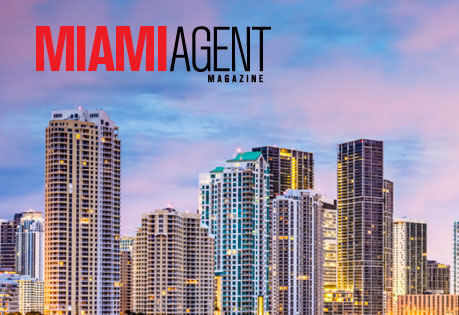 Miami Agent Magazine: Anniversary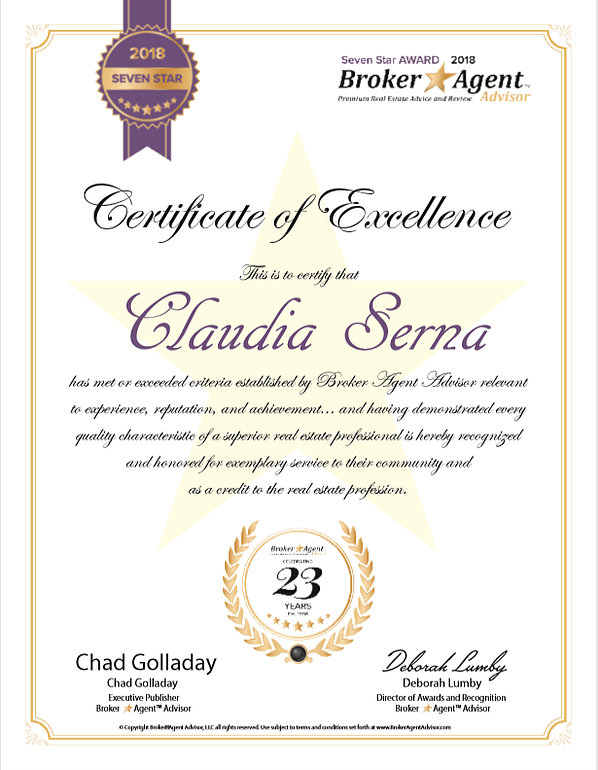 Certificate of Excellence
Through proprietary criteria, formulas, and other valuable considerations, Claudia Serna of Broker's LLC has been distinguished by Broker★Agent™ Advisor as one of the best in business based on achievement, potential, leadership, ethics, community value, experience, capability, and trust for their service during the calendar year of 2018.​
"Claudia Serna exemplifies the type of professional we designed this award for," says Chad Golladay, Executive Publisher of Broker★Agent™ Advisor.
"A true credit to their company, profession, and community both inside and outside of their real estate practice; one with whom the honor is truly ours in being able to share this award."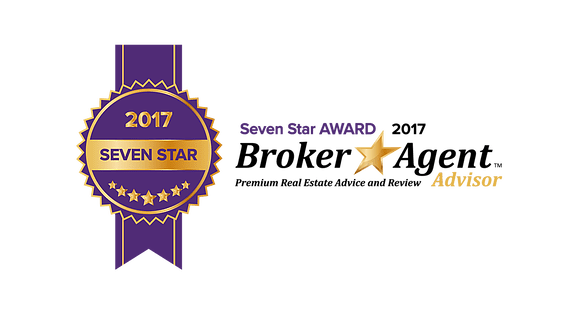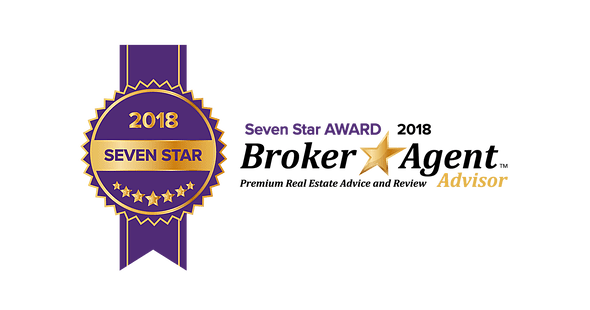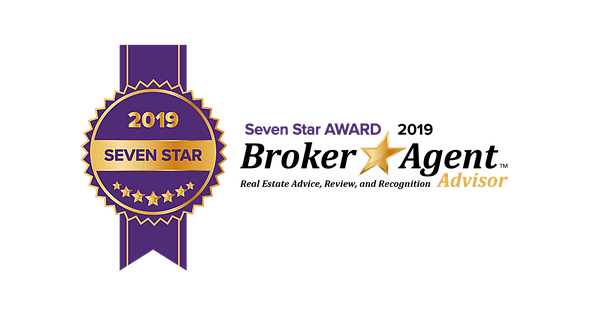 "Make your dream of having a legal residence in the United states a Reality"
If you have the ability to invest $900,000 in one qualified Project, you can apply and obtain the green card for you, your spouse and unmarried children under 21.